MARKETING STRATEGY
Strategic marketing plans support the goals of your organization, brand and products. ABE Studios works with you to develop a strategy that injects creativity into the fabric of your business. Make creativity work for your company in a way you never thought possible.
Strategic Plans
Campaign Analytics
Powerpoint Sales Presentations
PRINT & MEDIA
Print is not a lost art. Printed materials create a physical experience that represents your brand. Customers decide if they want to be a part of a brand based on their experiences. ABE Studios will work with you to determine your needs as well as help navigate the mysterious print and media world.
Brochure Design
Annual Report Design
Magazine & Catalog Design
Packaging Design
Point-of-sales Displays and Signage
Tradeshow Graphics
Direct Mail Campaigns
Print Ad Design
Media Planning
BRAND DEVELOPMENT
Is your brand telling the story of why you do what you do? At ABE Studios we start by making your brand reflect what your customers want to see in themselves. Brands are about telling love stories and your customer is the main character.
Brand Strategy
Logo Design
Visual Identity Kits
Voice & Messaging Development
CONTENT STRATEGY
The quality of what you share with the world represents the quality of the audience you attract. With every kid on the block starting their own company, thoughtful content can help you get to the top of your industry and your customer's Google search. Sharing valuable content with your audience allows customers to build a trusting relationship without the fear of committing to the unknown. 
Content Marketing Strategy
Copywriting
Case Studies
Articles
eNewsletters
Blog Management
Social Media Strategy
Editorial Calendar Management
WEB & DIGITAL DESIGN
So you want to go digital but you aren't sure how or the best way?  ABE Studios will bring your company to life in all its glowing digital screen glory. Furthermore, we will work to get you in front of the faces of your customer. They can't hide from us, we will find them!
Responsive Website Design
Blog Design & Management
Website Content Strategy
SEO
Adwords
Website Analytics
Ecommerce Stores
Website Maintenance
SEND US YOUR QUESTION
NEws & Events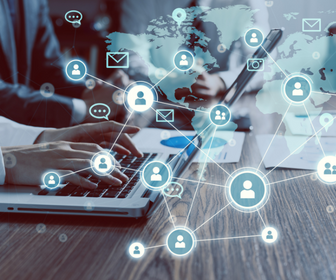 Are you struggling with digital marketing? Is it all too overwhelming? Which channel do you use? What hashtags do I need to be tracking? We at Abe Studios hear you!…

Your email subject line is the first thing they see – Let's be sure it's as effective as can be! Keep Them Short Use less than 10 words But not…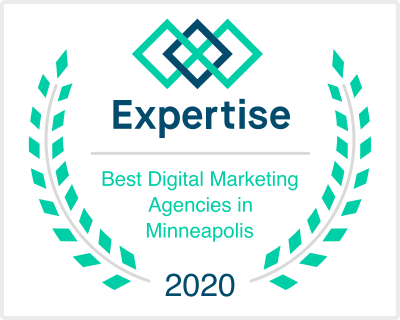 Expertise.com helps find the top local businesses in each US city to help their readers hire the best. They locate and verify the best local experts for the job. This year…