TRIM-TEX MEDIA
Trim-Tex has a 45-year history as the premier USA manufacturer of rigid vinyl drywall products. With over 200 drywall product solutions, the possibilities are endless.  The challenge for Trim-Tex was developing a strategy to share their great products with the industry.
A consistent strong brand identity, focused messaging, and target market analysis reinvented the company's marketing strategy. Online efforts to develop a new website, social media strategy and content development plan educated the drywall community and kept them engaged in the brand.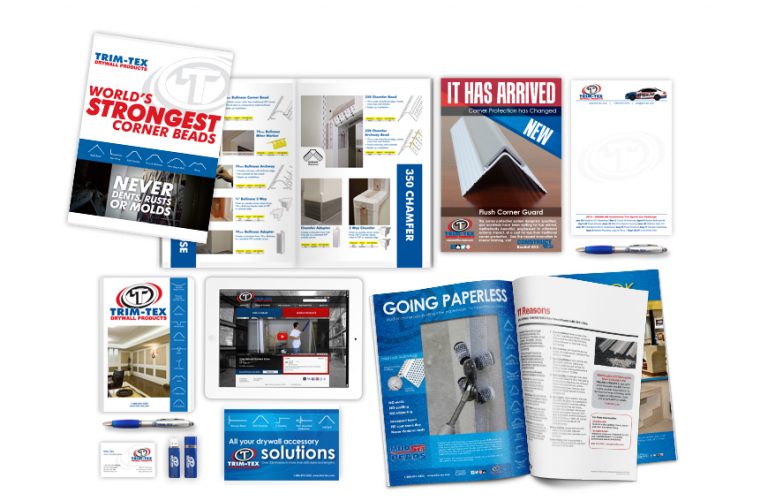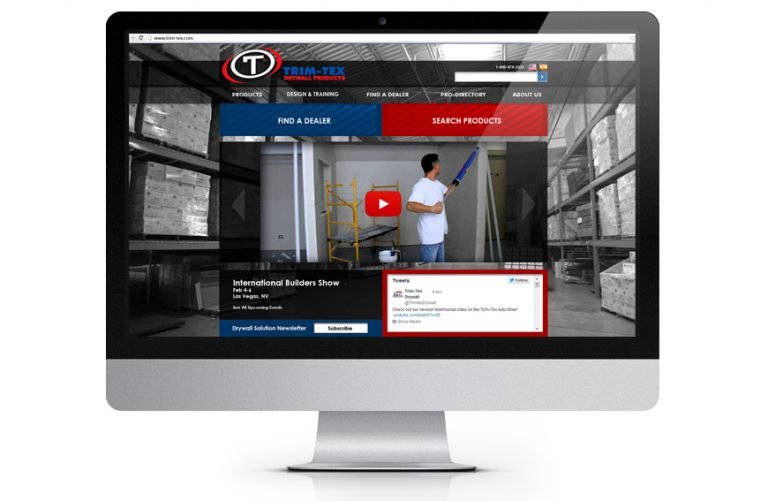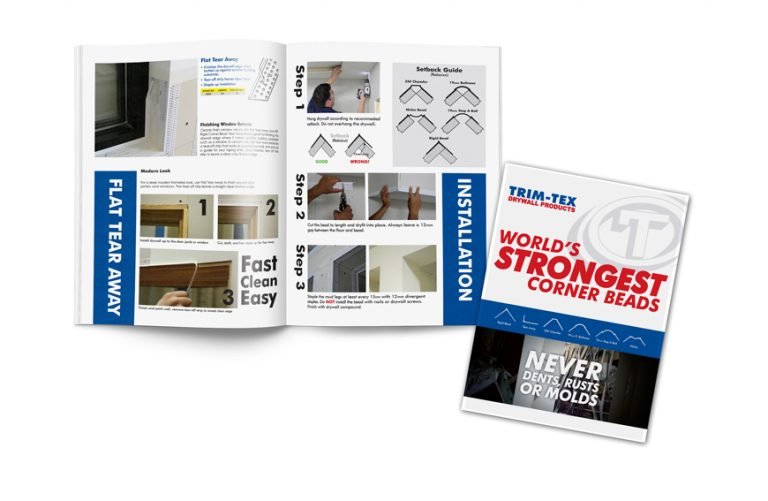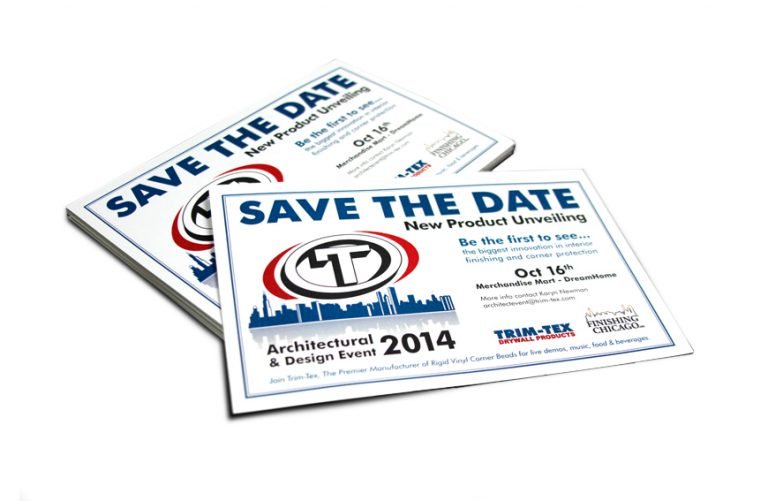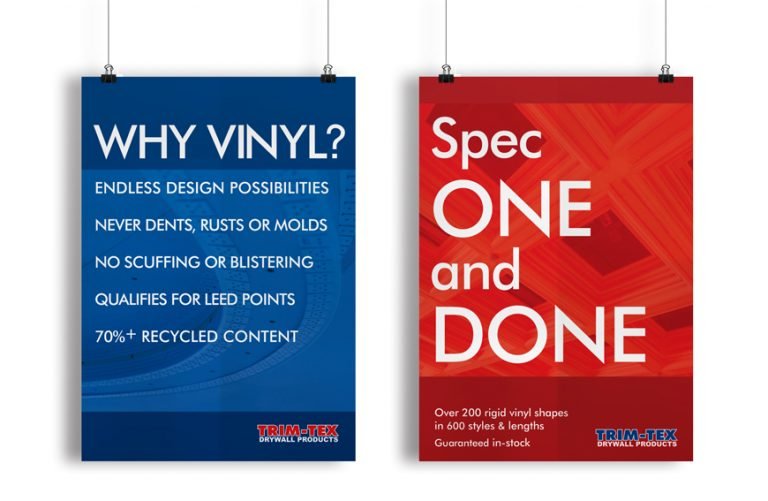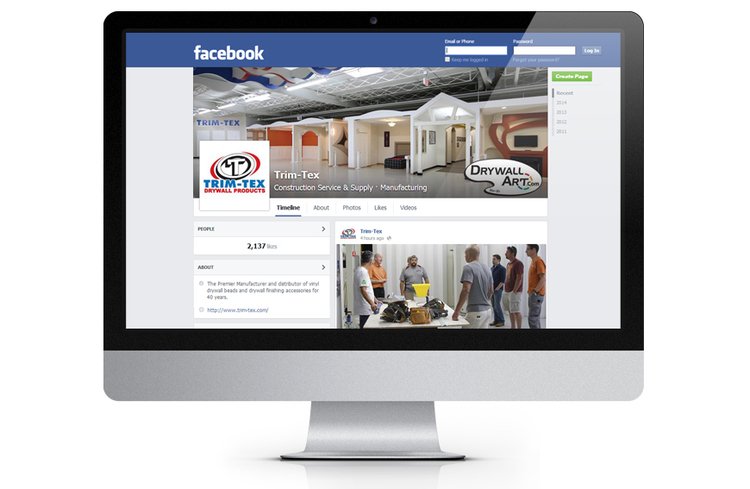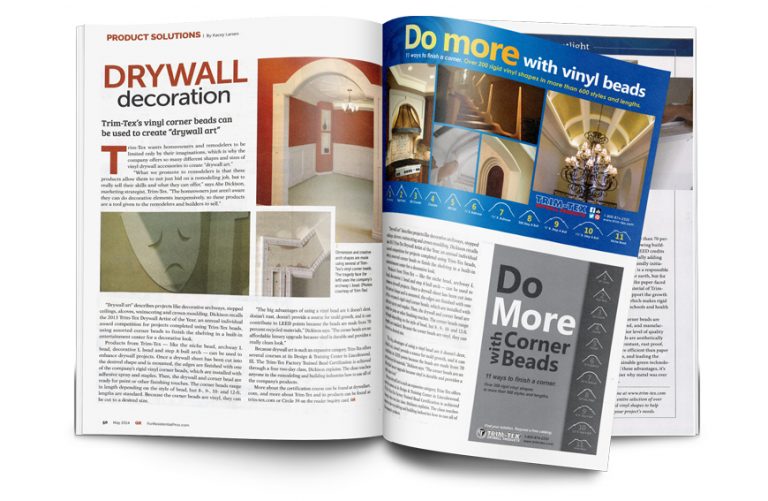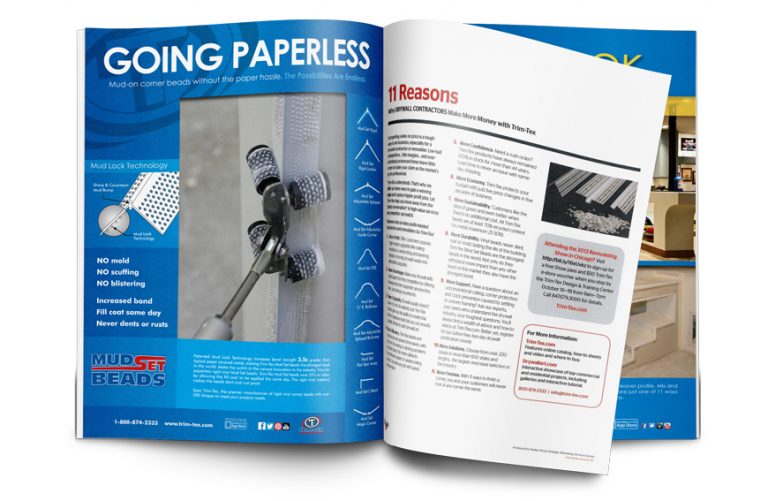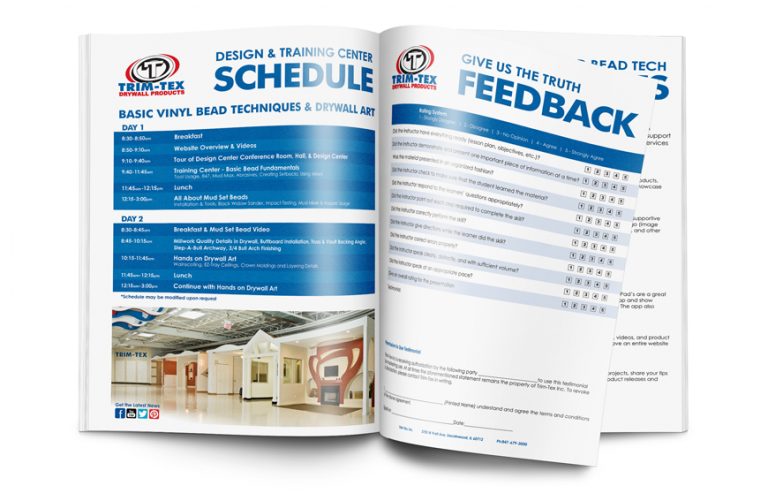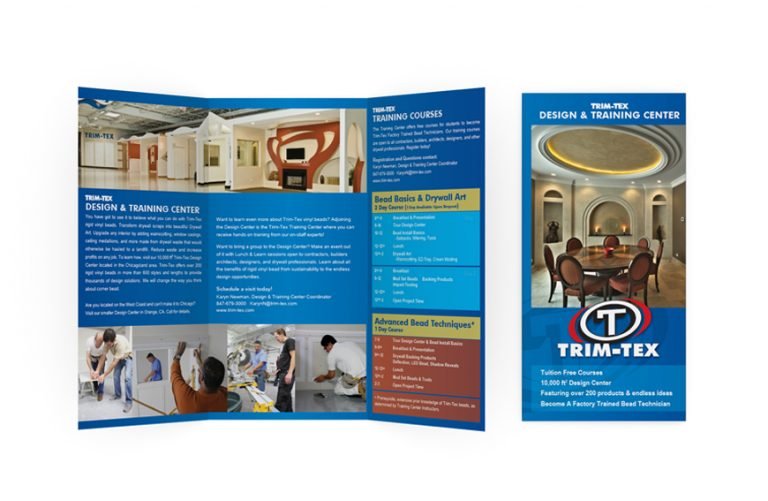 Previous
Next
ADVANCE EQUIPMENT MFG
Advance Equipment, a Chicago based manufacturer of drywall, painting, and wallcovering tools has excelled at private labeling over the last 95 years. When Advance was ready to bring their brand to the forefront of the trade industry they reached out to ABE Studios.
Connecting with tradesmen and women by sharing the goal of living the American Dream, Advance has captured the attention of their customers. New product launches have excited their long-standing dealer partnerships, and created exciting buzz in the industry.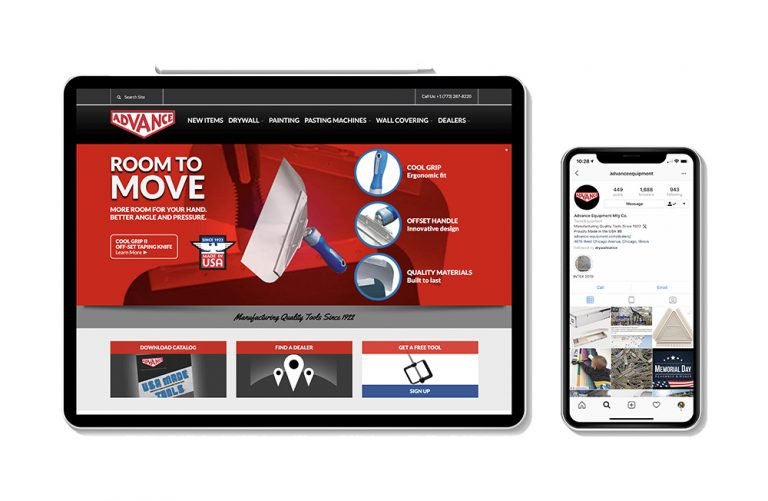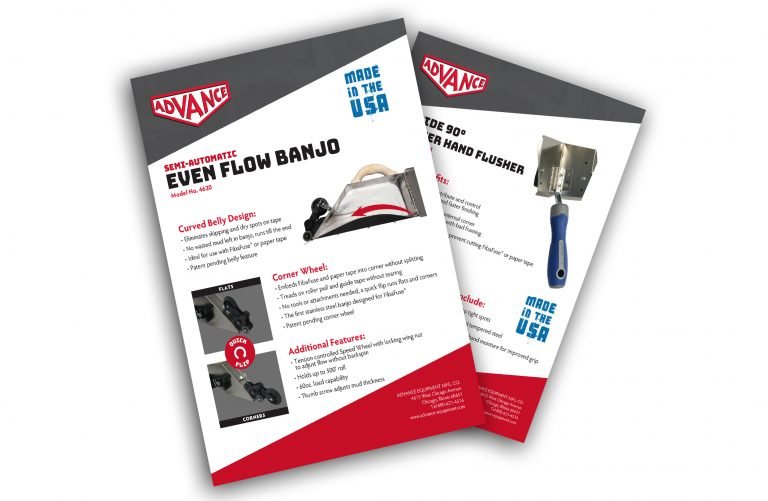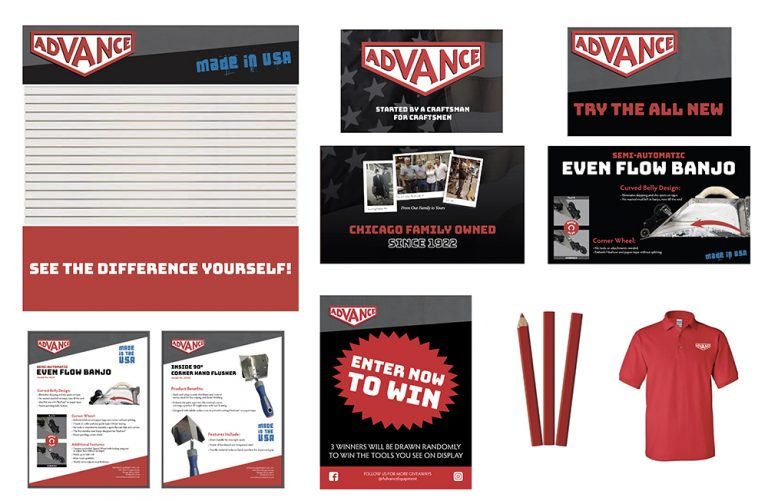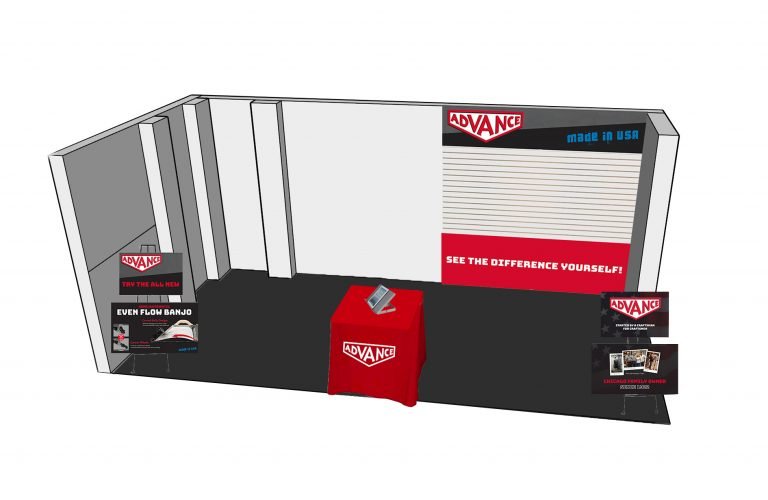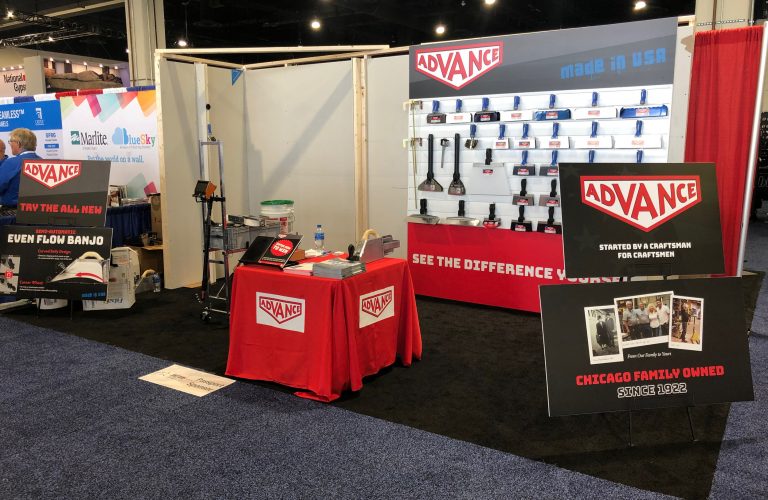 Previous
Next
PROTEC
Protec is a head protection device for individuals who are unresponsive to anti-epilepsy medications and suffer from Atomic (drop) seizures.  Protec was developed to reduce the stigma of epilepsy and allow individuals with epilepsy greater control and freedom in their lives. To bring this solution to life, the process began by researching the existing market, interviewing users and examining the social aspect of wearable devices before concept sketching and concept models were created.
A strategic marketing plan was created to increase public awareness of epilepsy with the goal of obtaining funding for continued concept development.
The challenge in creating the Protec brand identity was the need for it to reflect the device's use of cutting-edge, smart technology, while visually representing a safe, clean, medical device, but still appearing as a friendly and approachable brand.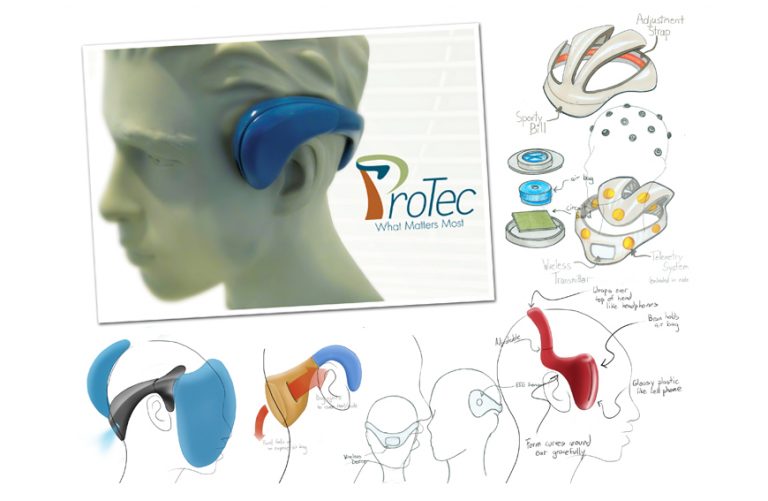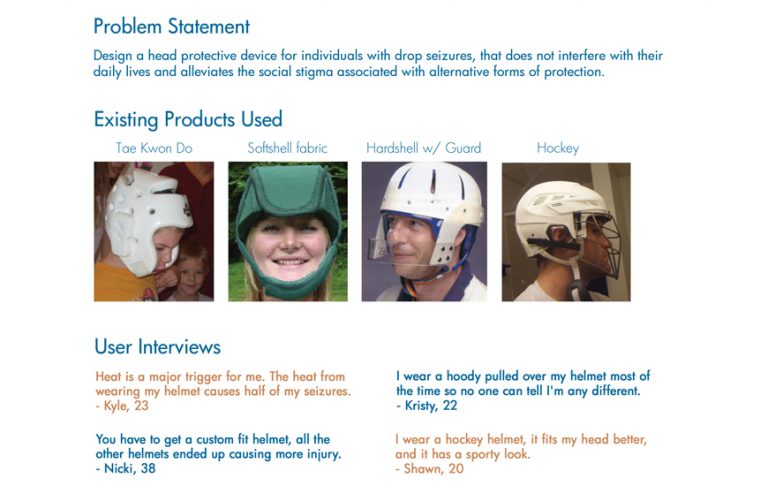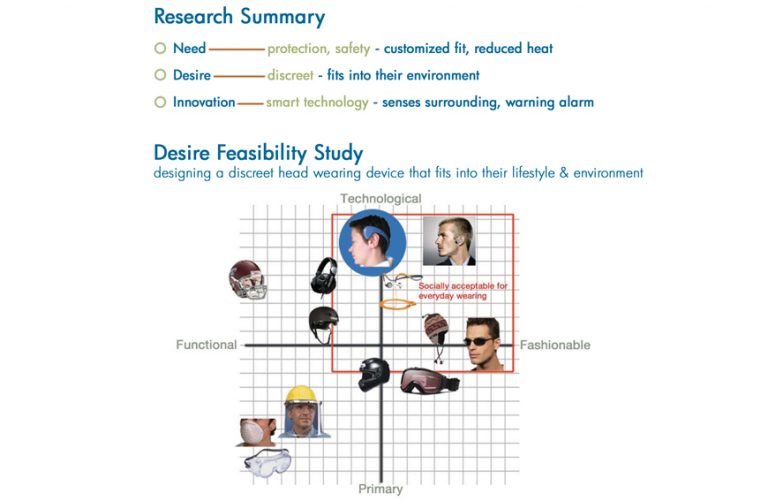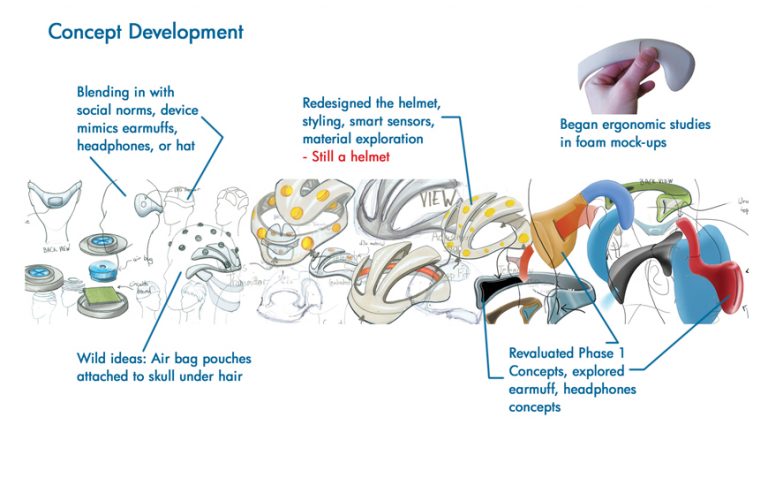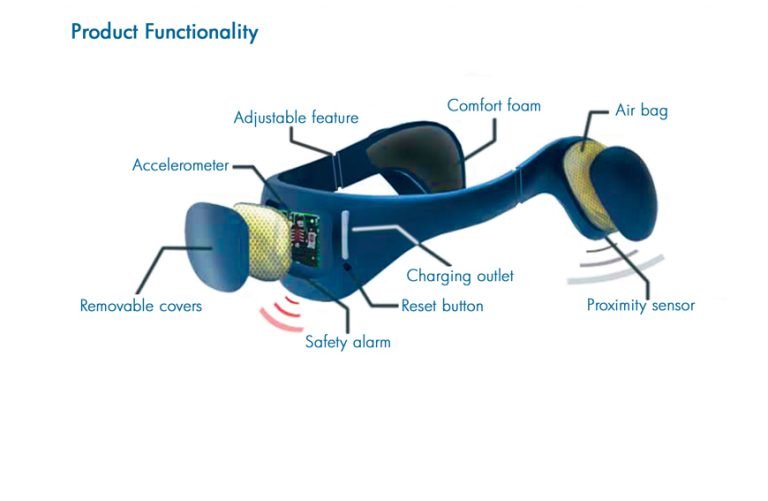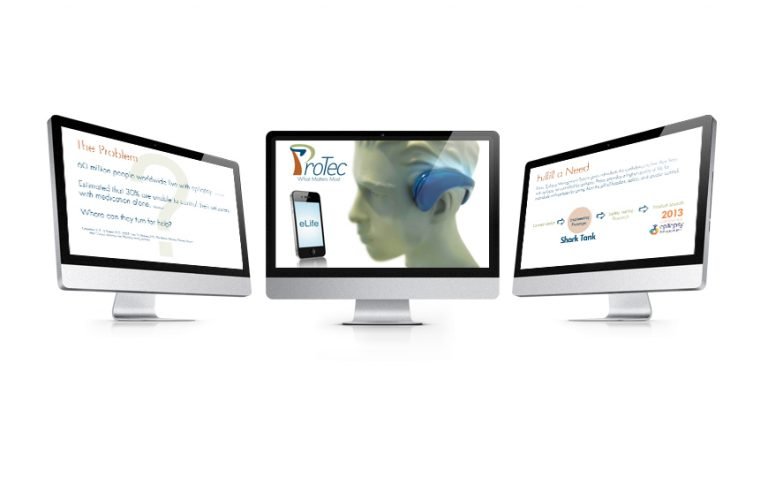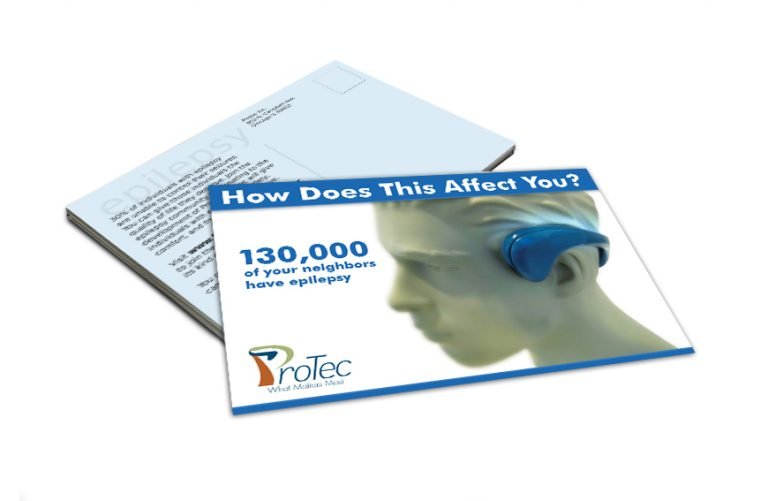 Previous
Next
CABREEZE
The Cabreeze from Cabrio Structures is a flexible indoor-outdoor space with an innovative retractable roof and wall system. 
Cabreeze has become a revolutionary new product for the hospitality industry. The research and design phase of Cabreeze explored sustainable design, material choices, accessories, and styling of Cabreeze to meet the needs of bars, restaurants, hotels, and more. Light-weight aluminum materials were chosen for Cabreeze due to their recyclable properties as well as the ability for color options and the sleek modern aesthetic.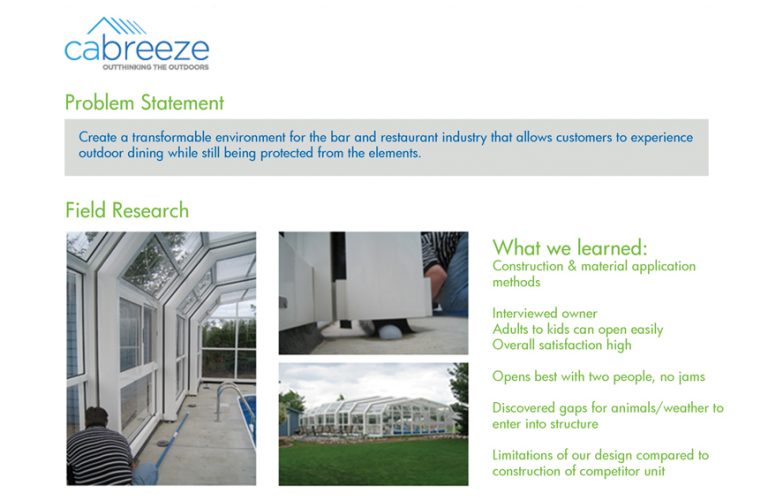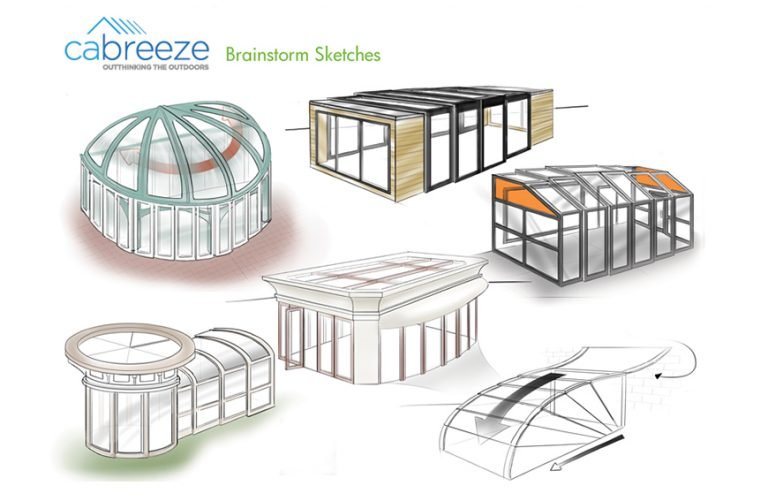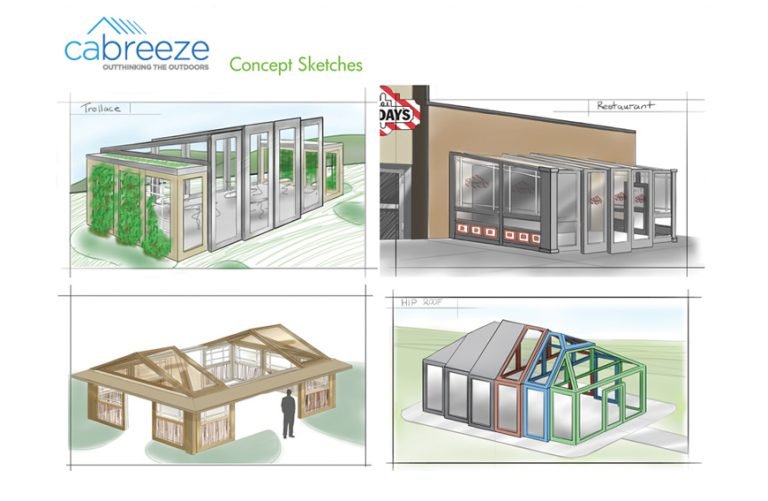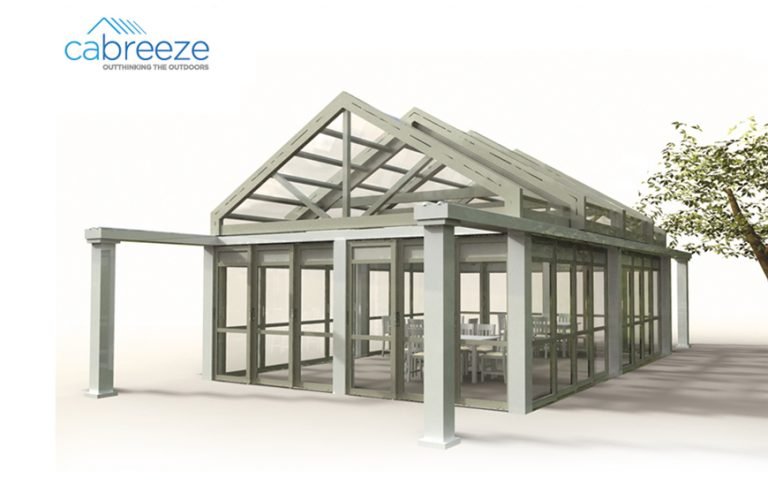 Previous
Next
DRYWALL MASTER
Drywall Master, a USA manufacturer of automatic drywall taping tools found themselves in a market with increasing competition from the addition of new players in the market. To protect their position as the high quality USA made brand in the industry a brand update was put into the works.
The brand redesign emphasized the orange accent of the brand, standing out among the other tools in the category, bringing excitement to dealers who wanted the new tools in their showrooms. A new website brings the excitement of the redesign full circle, providing support that contractors need, and aligning with Drywall Masters focus on top quality customer service.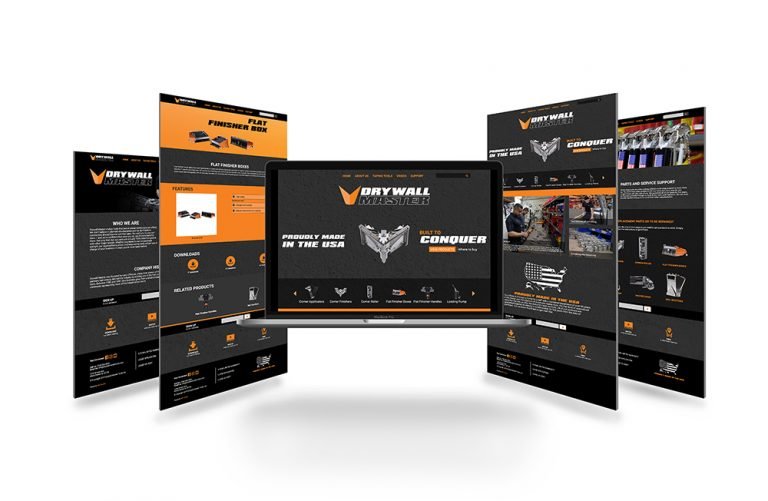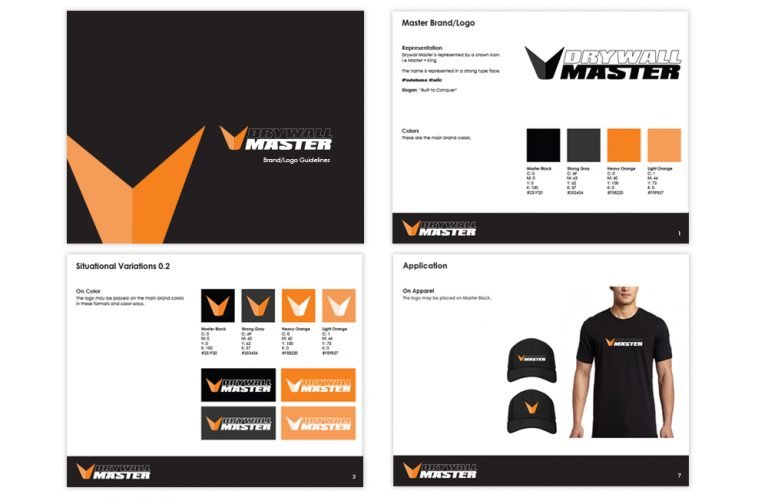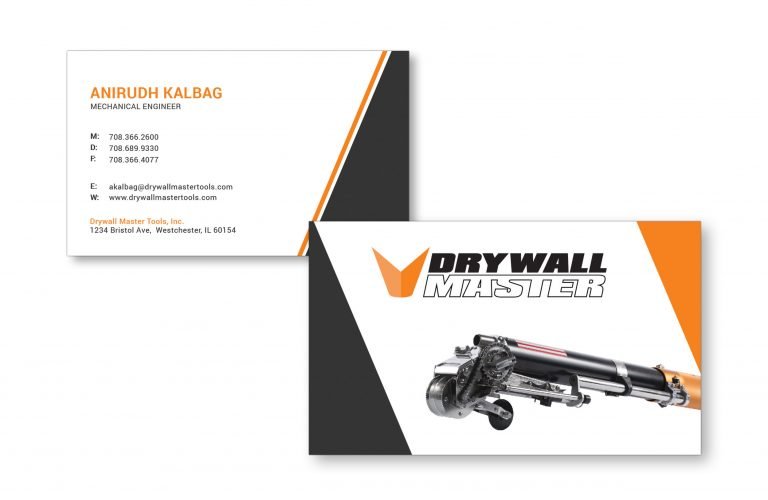 Previous
Next
CIRCLE BRAND
Circle Brand, a Canadian line of drywall tools faced the challenge of grabbing the attention of drywall pros in a competitive market. To solve this ABE Studios refreshed the branding, creating a new tagline, "Circle Brand, for Contractors Who Never Stop," that celebrates the attitude of hard working trades people, and a new color palette with packaging that jumped off the store shelves.
Circle Brand has since experienced increased sales from their dealer network and growing demand from contractors.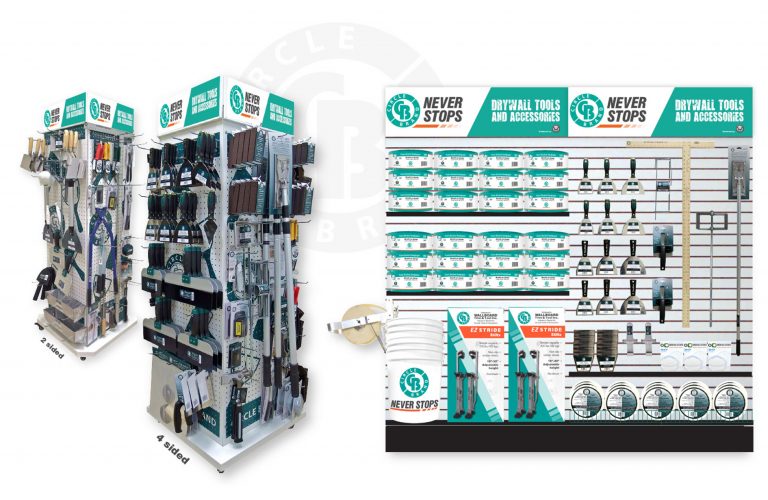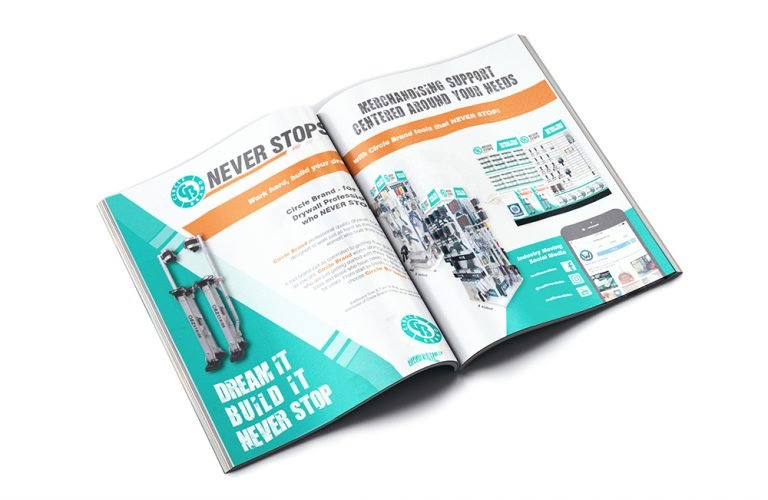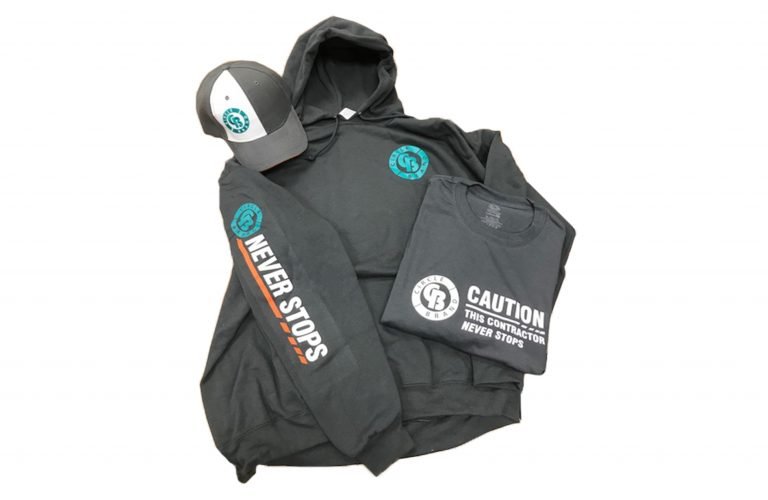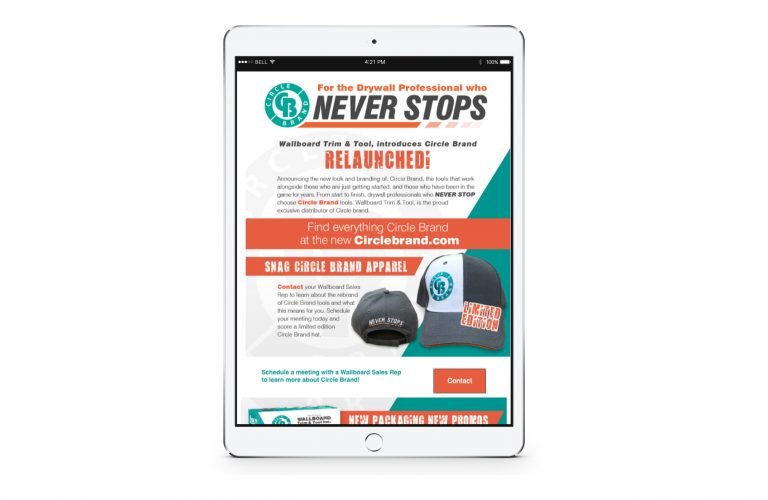 Previous
Next
DRYWALL DEALERS
Trim-Tex supports over 2000 international drywall yards, building material suppliers, and lumber stores with in-store displays and marketing support material. 
To grab the attention of and educate an old industry on the newest industry innovations, Trim-Tex initiated The Trim-Tex Dealer program to provide hands-on learning.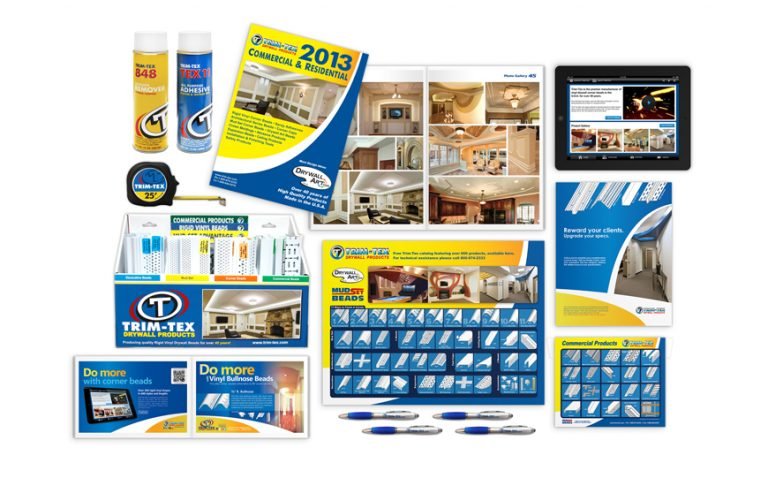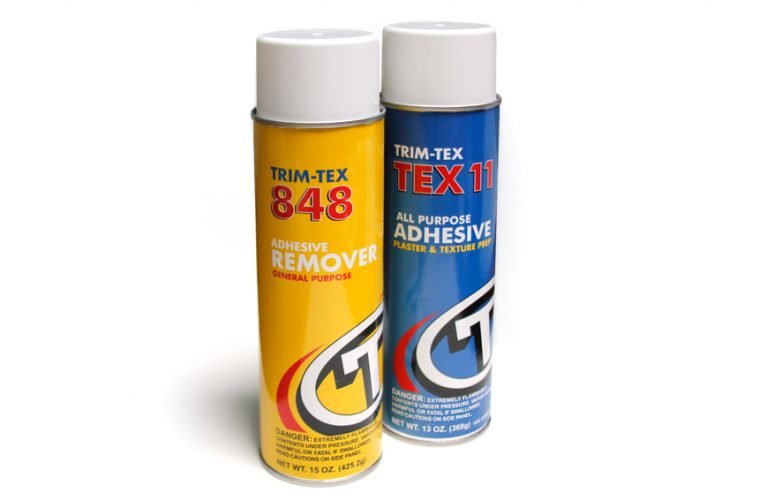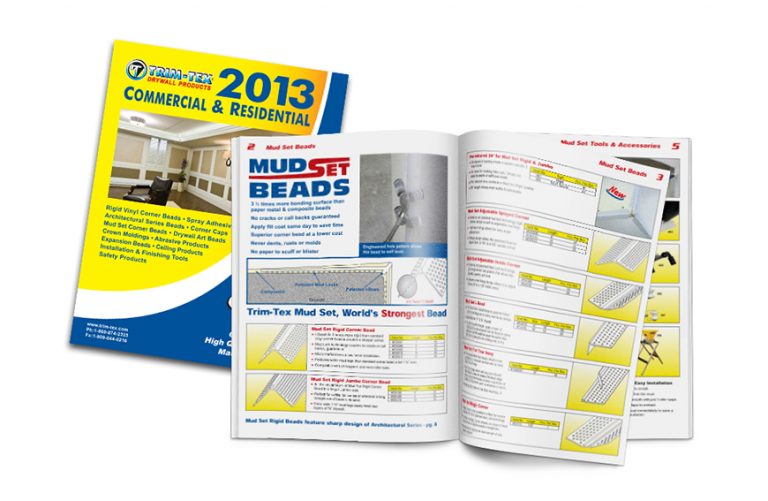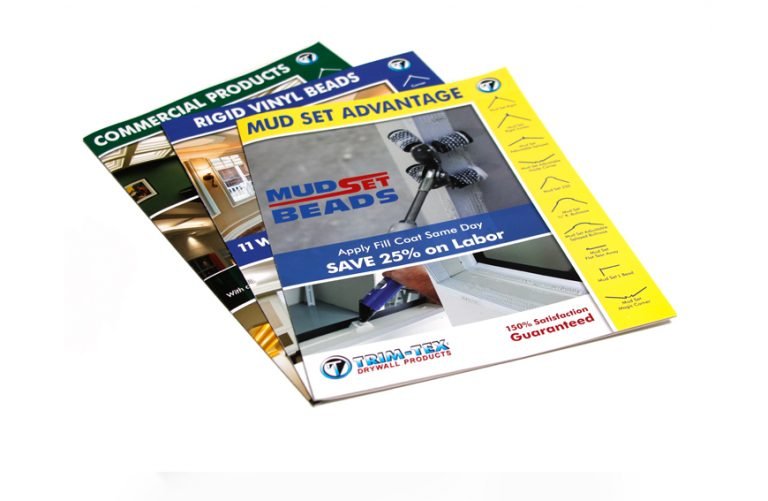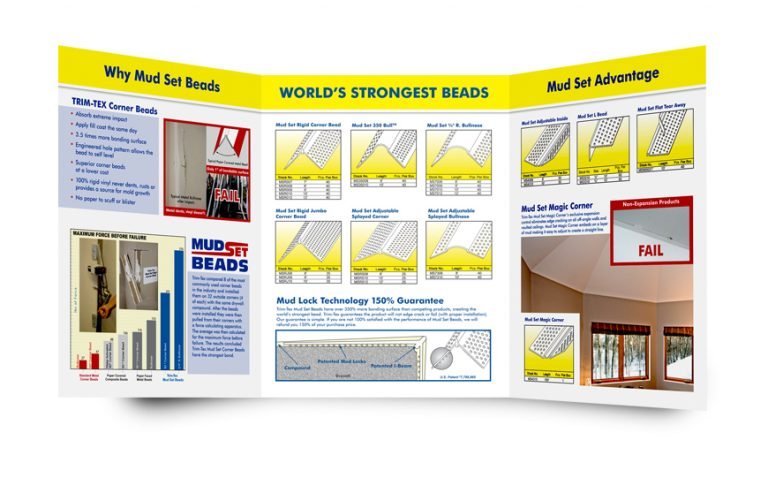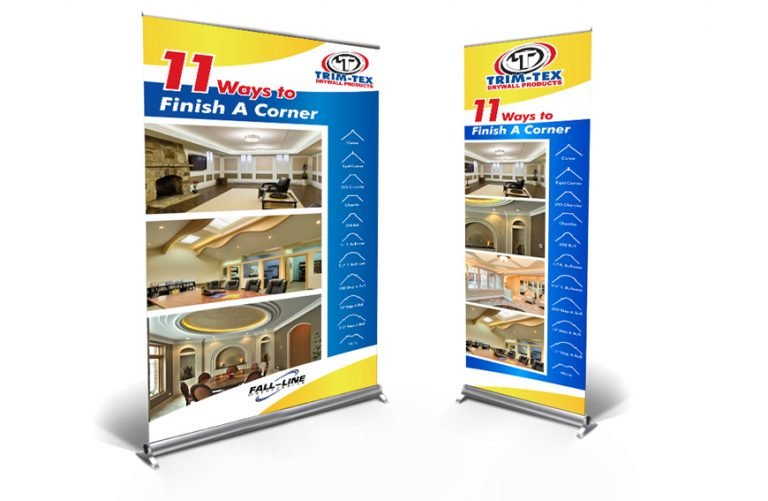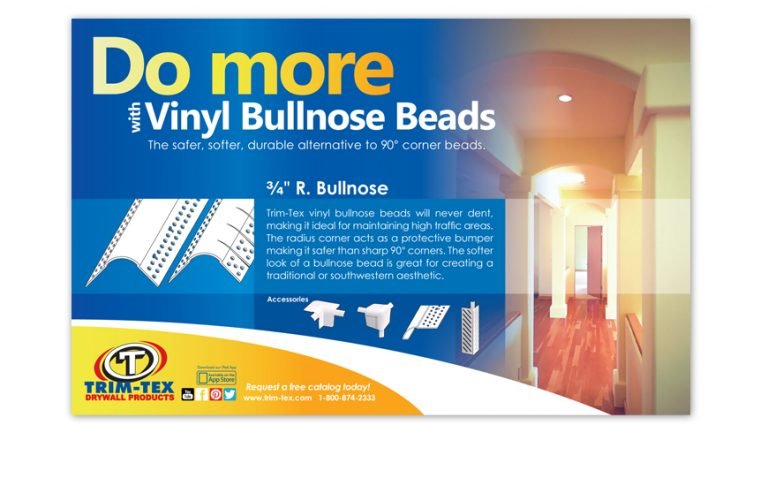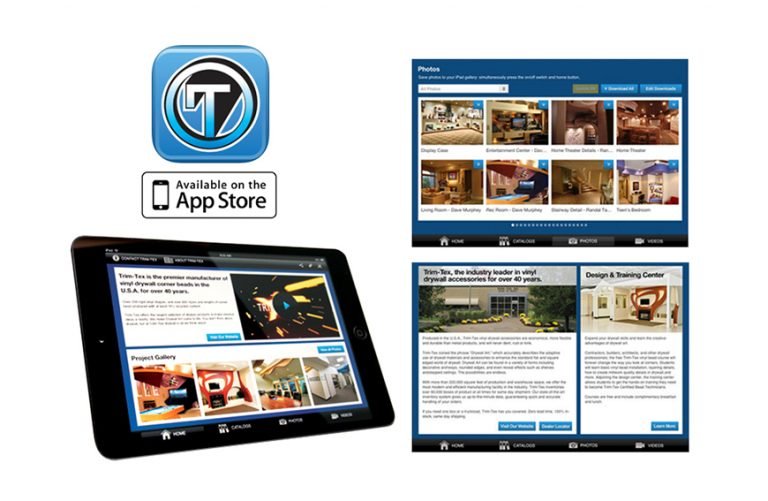 Previous
Next
FISKARS
The Slender Series was developed for Fiskars Home & Garden to target female consumers. It was identified through style boards, field research, and proof of concept models that the female user needed a tool designed for smaller hands which was addressed with dual grips and hand holds. Cleanliness as well as the sharpness of the tool were additional primary requirements reflected in the design's appearance and utilization of power-lever technology. 
Fiskars Home & Garden, awarded the Slender Series first place honors in the annual Fiskars Home & Garden design competition.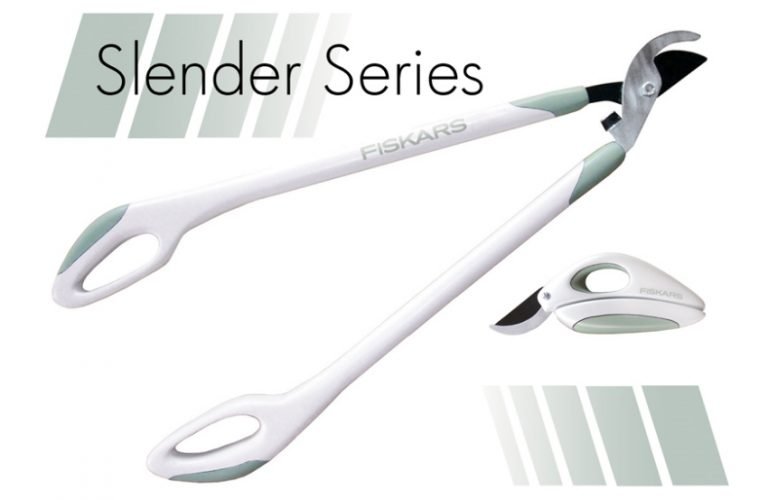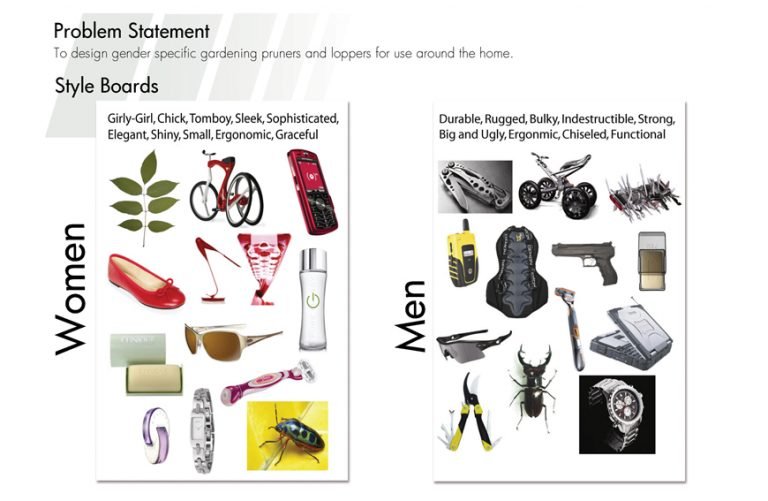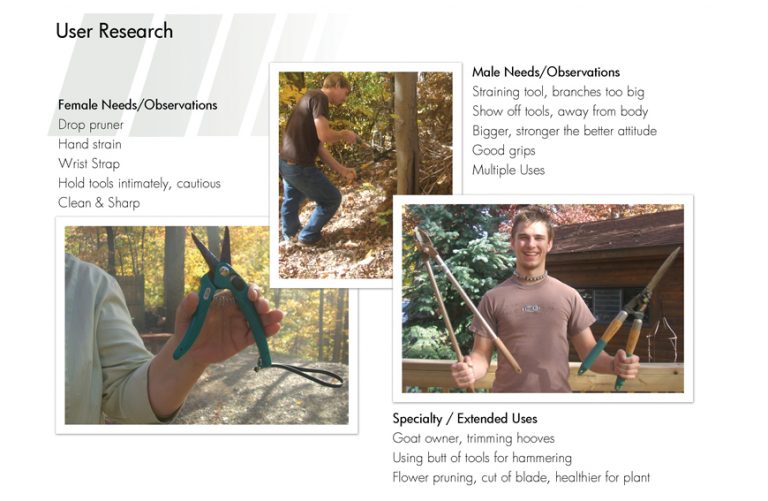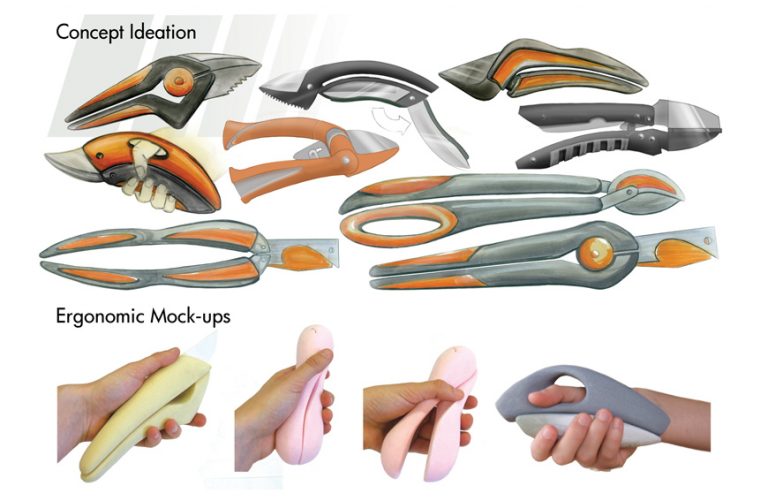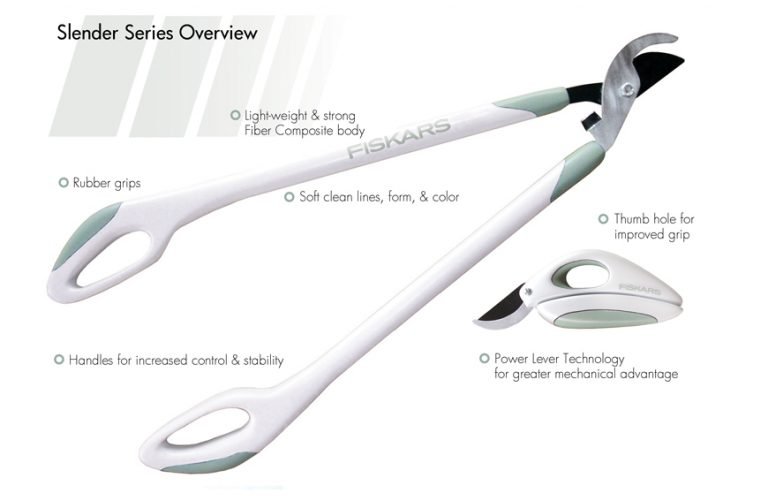 Previous
Next
SOUTH CENTRAL BANK
Although South Central Bank (SCB) is located in a large metropolitan city, it best serves the niche markets of small businesses and tight-knit communities, which benefit from one-on-one personal banking. The design challenge was to reach a small yet diverse target audience in an accessible medium.
Direct mail was created to quickly capture small business owners' attention and provide education on bank services created to help them grow.
Newspapers, a free community resource, allowed SCB advertising to reach the tight-knit Chicago Chinatown community with clear offers to motivate community members to visit their local branch.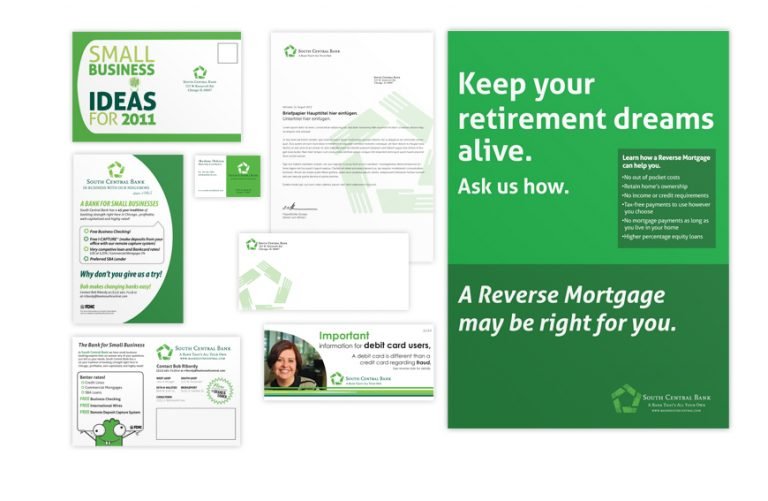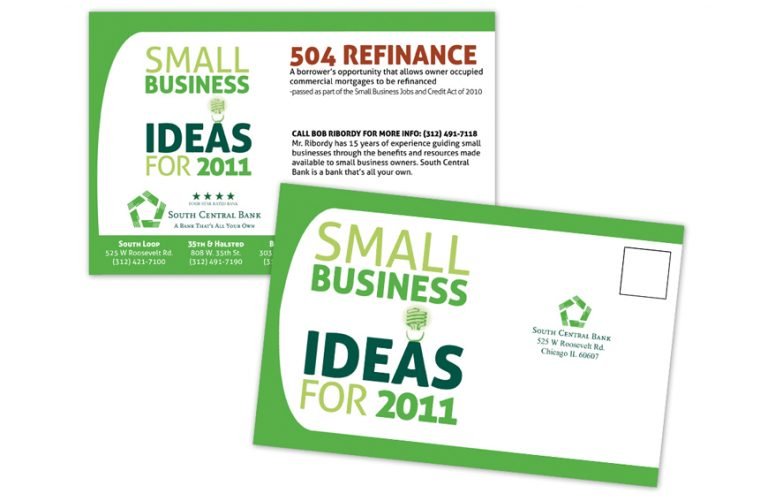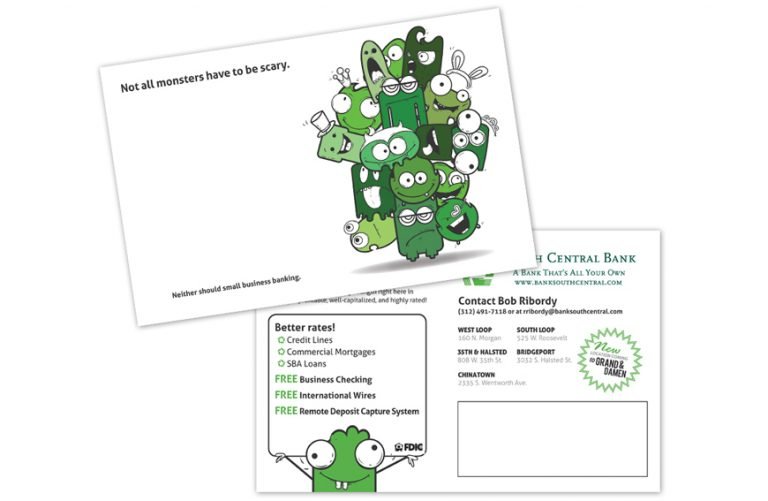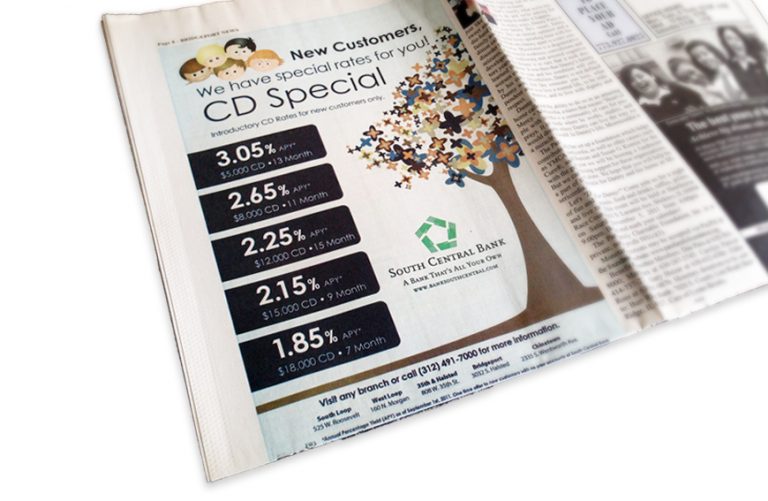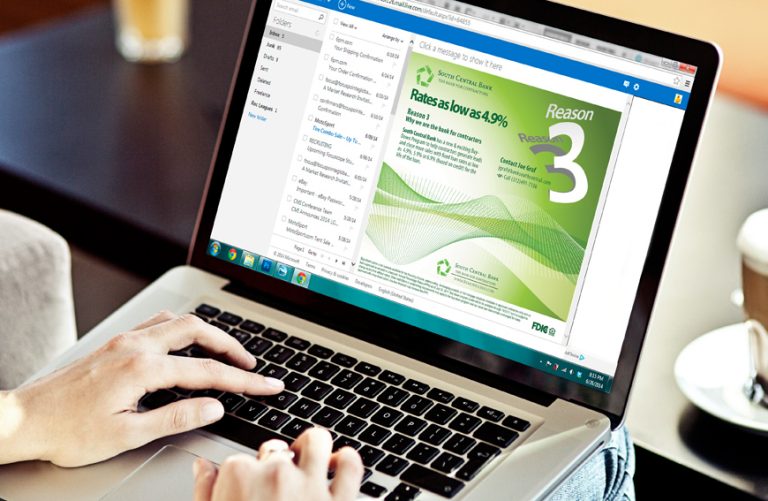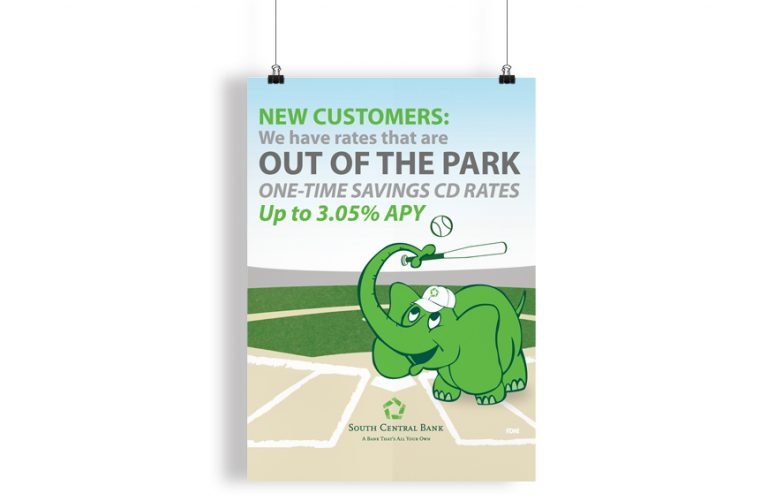 Previous
Next
DESIGN LEARNING NETWORK
The goal of Design Learning Network (DLN) is to mindfully enhance educational experiences for educators and students through the design learning process.
As DLN grew it became apparent they were in need of a strong brand identity and marketing strategy. The organization's emphasis on learning aimed to change the face of education.  Through social media and rich content creation, DLN connected educators and designers across the globe.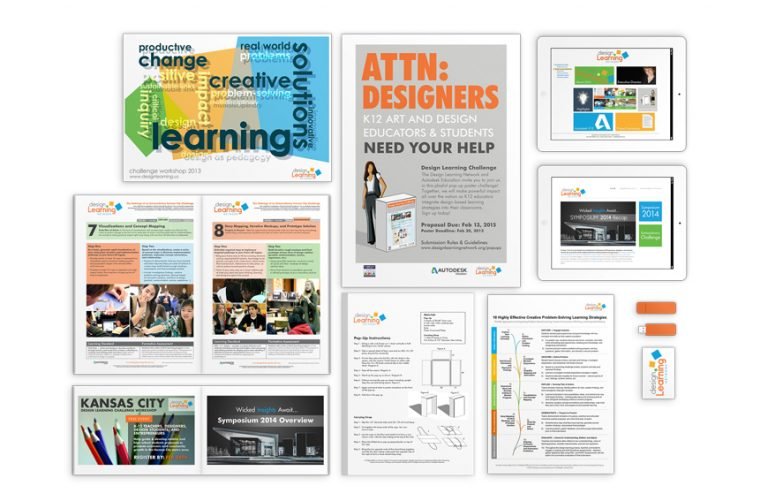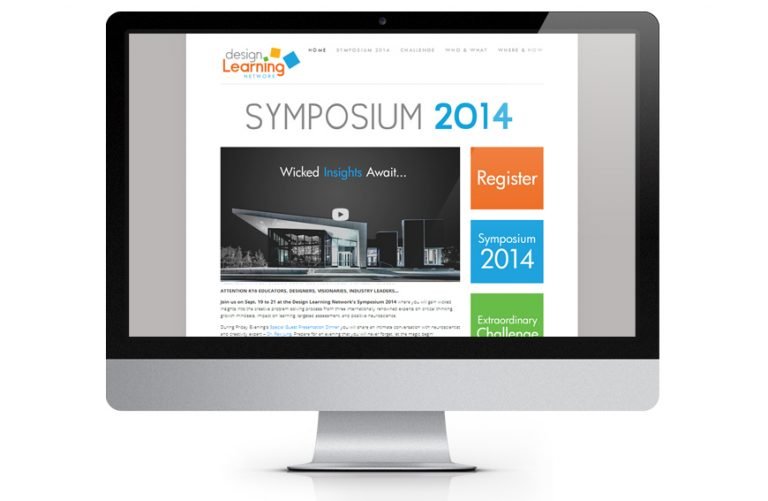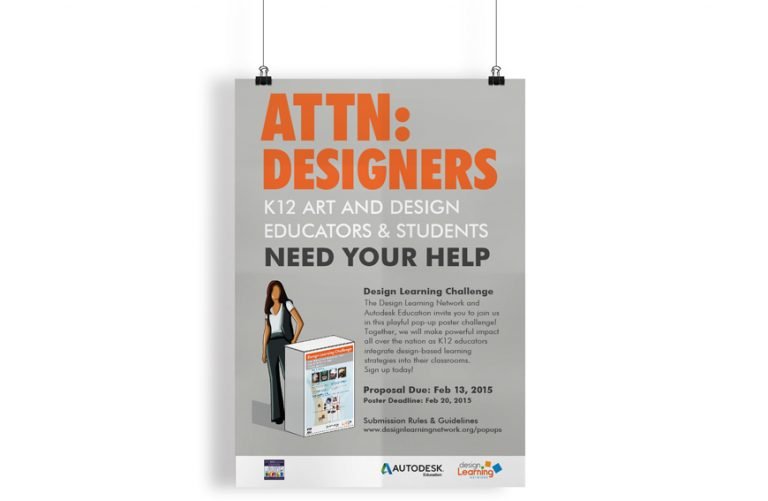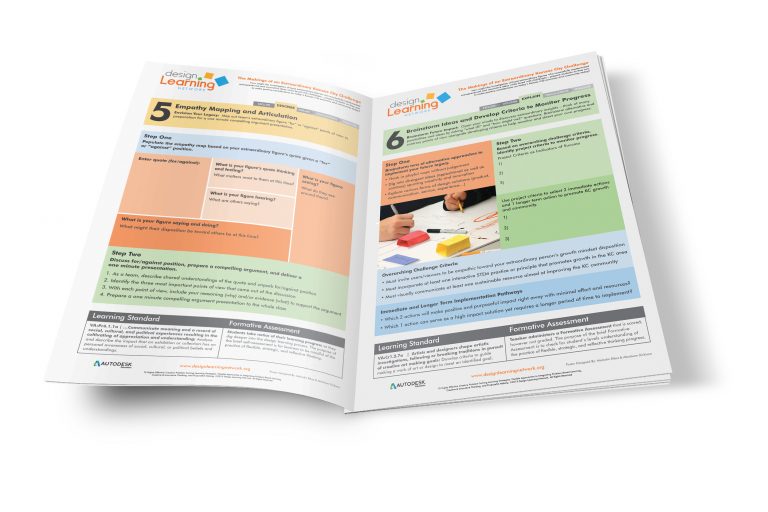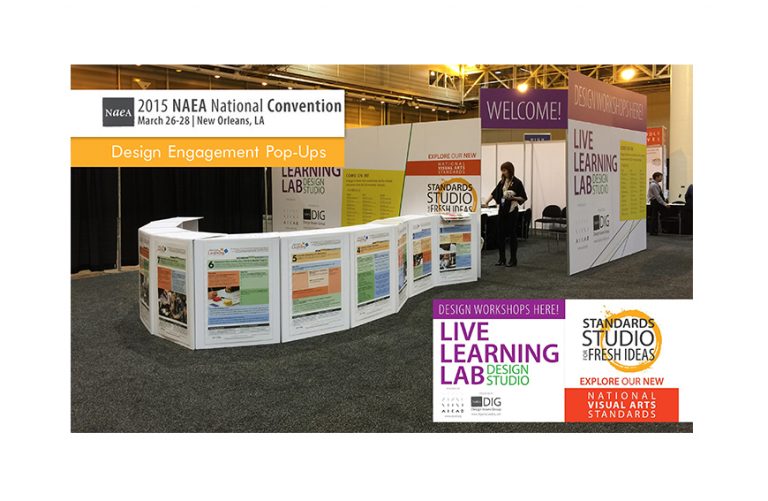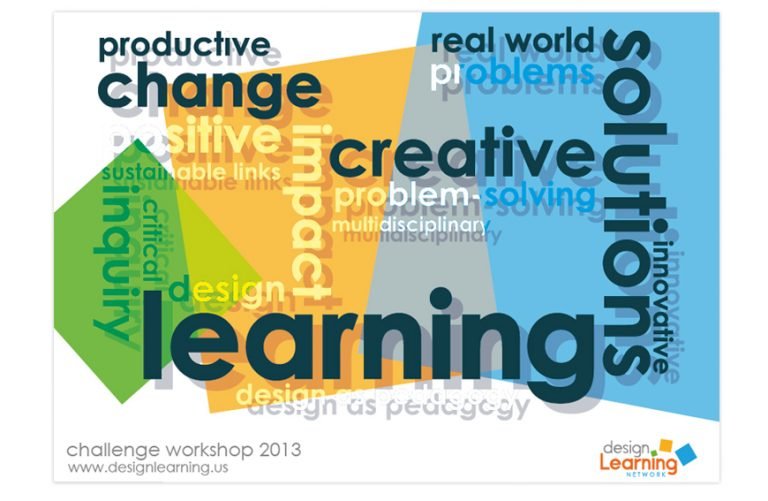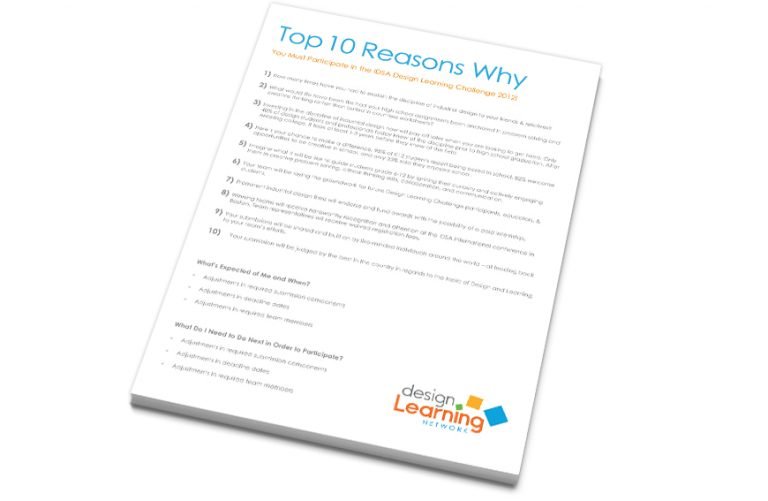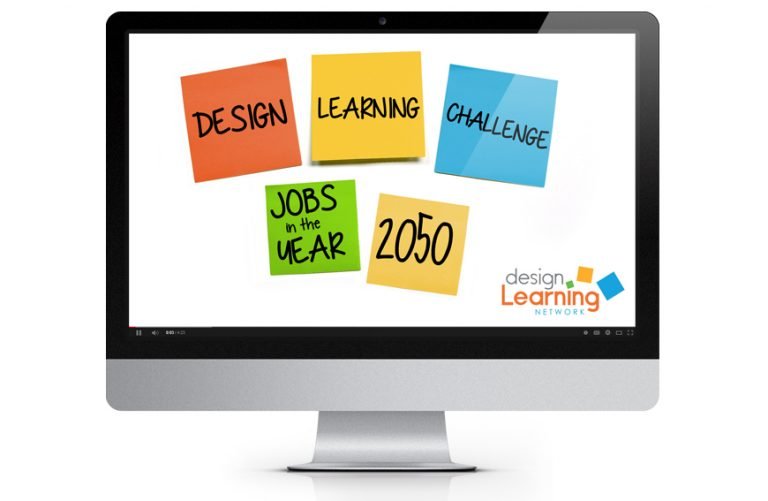 Previous
Next
CREATIVE DESIGN NETWORK
Creative Design Network (CDN) is a Wisconsin-based product design consultancy with 20 years of experience in the consumer, commercial, and healthcare industries.
The challenge for CDN was to create a marketing strategy that could represent their creativity, expansive capabilities, and value over the competition. A visual narrative utilizing bold graphics and imagery built the brand identity of CDN. Walking the viewer through the design process allowed the viewer to experience the excitement of choosing CDN.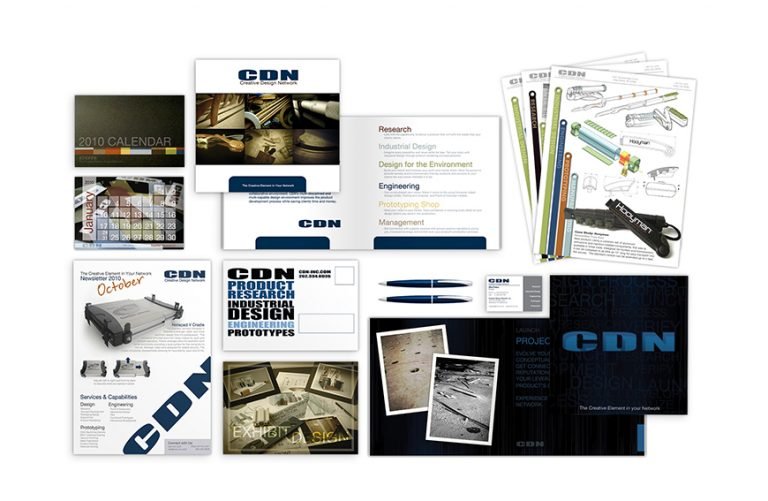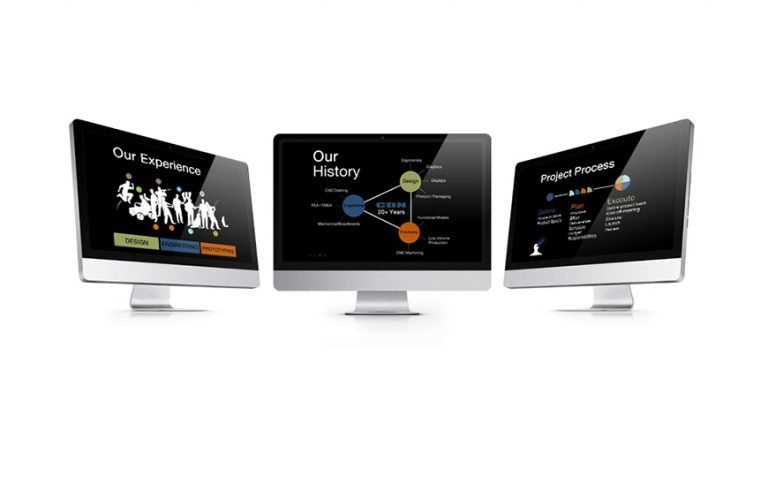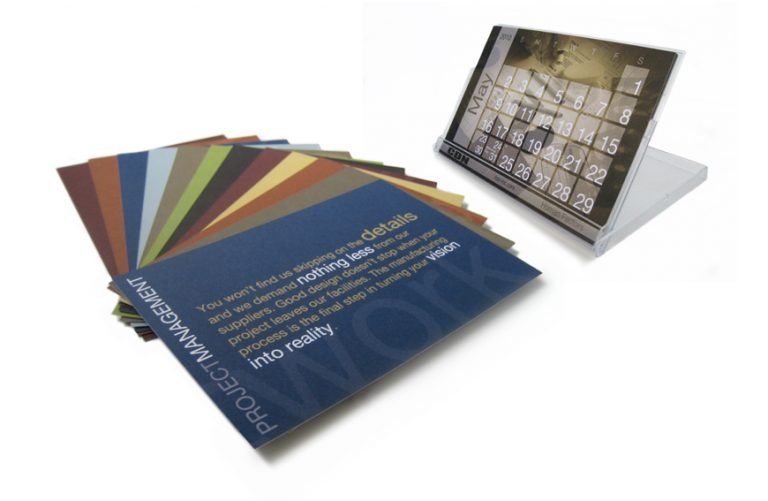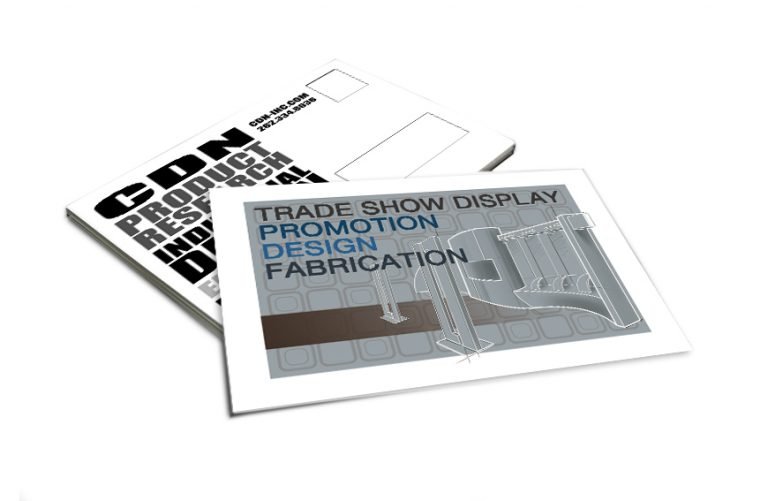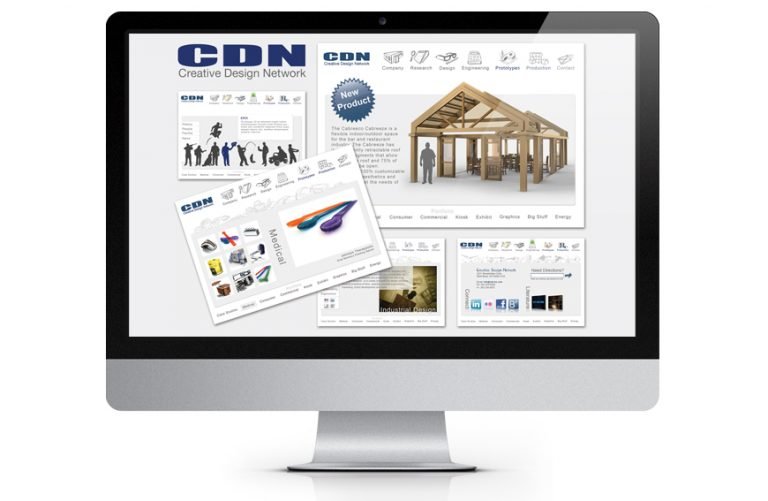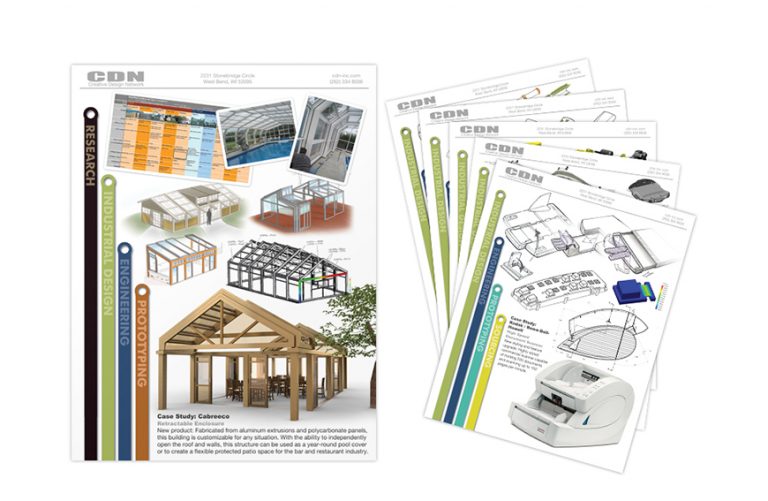 Previous
Next
NEws & Events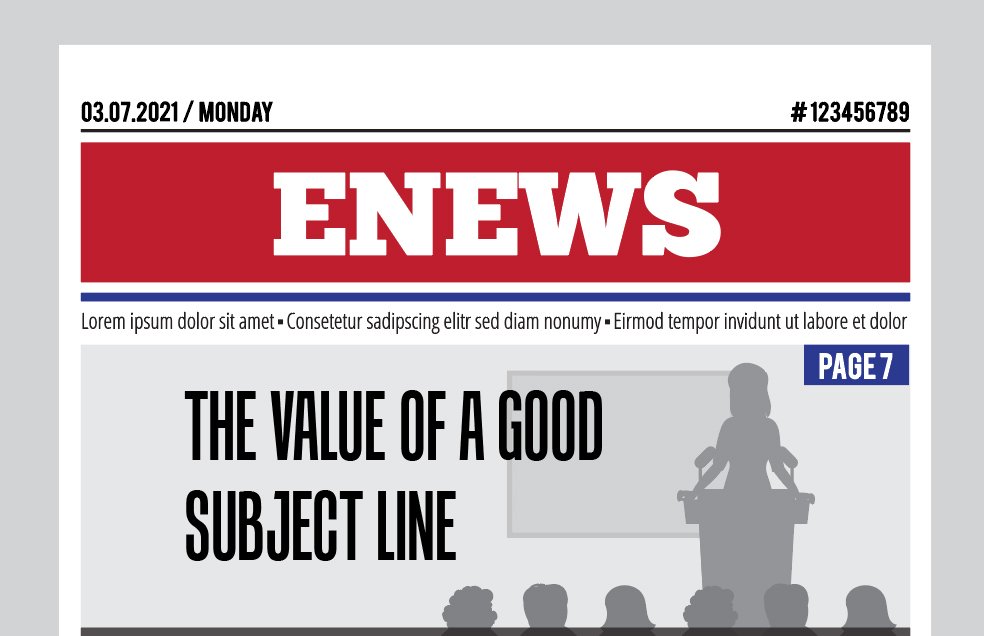 Your email subject line is the first thing they see – Let's be sure it's as effective as can be! Keep Them Short Use less than 10 words But not…

Expertise.com helps find the top local businesses in each US city to help their readers hire the best. They locate and verify the best local experts for the job. This year…


Are you are wondering exactly what a trademark is and whether or not your company needs one. Put simply, the trademark is an incredibly important protection for you and your…